Hey Pooch Paraders! We've received a few questions asking if the event is still on for tomorrow.
The answer: ABSOLUTELY YES!
This is the biggest day of the year for rescue in Ventura County, and a little spring shower isn't going to stop it!
We'll see you tomorrow at Ventura Beach Promenade Park!
Schedule:
9:30am

– Registration and check-in begins

10:00am

– Pet Expo opens

11:00am

– THE POOCH PARADE BEGINS!

11:30am

– Frisbee show, featuring the Disco Dogs

12:00pm

– Contests and awards

1:30pm

– Agility demonstration, featuring Paws @ Play

2:00pm

– More contests!

2:30pm

– SILENT AUCTION BIDDING CLOSED

3:00pm

– Expo closes, last call at the beer tent!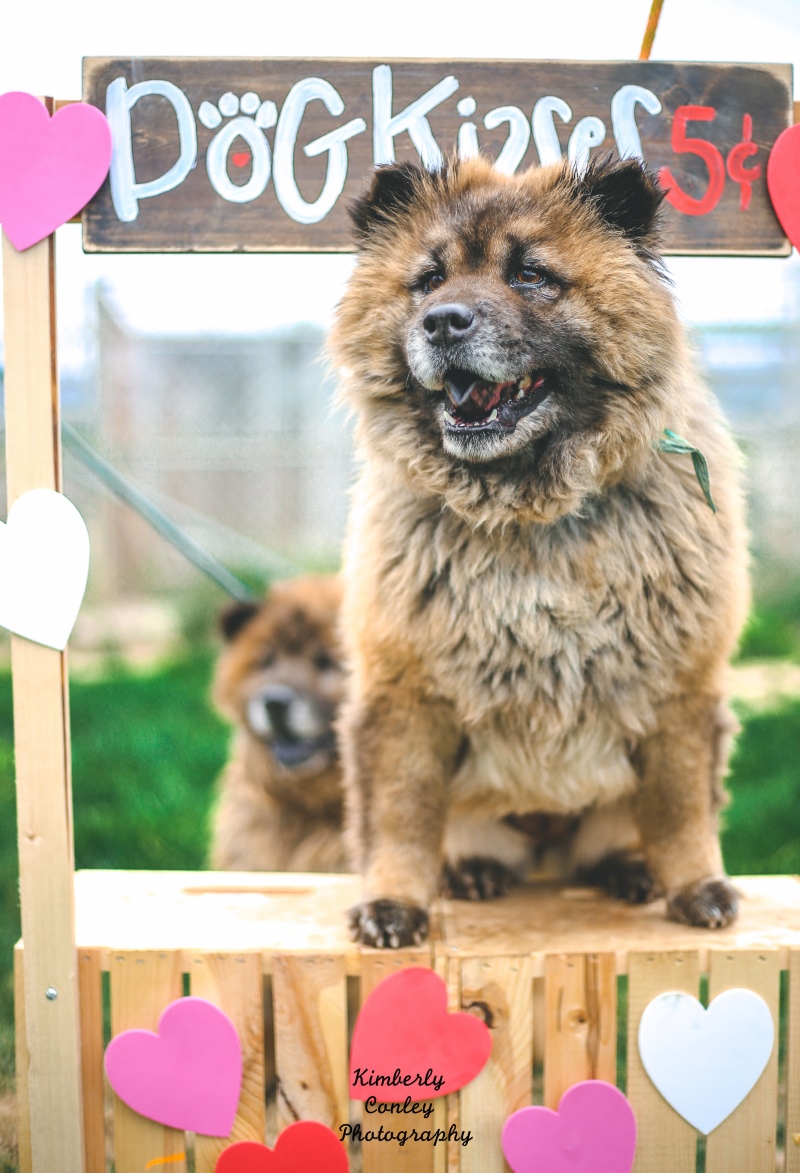 Sincerely,
Bert, Bernie, and everyone else at Canine Adoption and Rescue League